Seven Craft Shows to Binge Watch This Weekend
BINGE-WATCH THESE DIY SHOWS
By Jennie Lennick
7 DIY Shows to Binge-Watch This Weekend
Have you've been crafting all day and are ready to settle down for the evening? What's a maker to do but watch other artists make things! This weekend, cozy up and watch a DIY reality show! There are many new ones released in the last couple of years that are great looks into makers' minds.  Get inspired from your couch!    
Ready to tune in? Check out my suggestions below!
A British couple buys a 45-room chateau in France and transforms it into a creative wonderland for hosting fun events and raising their two young children. It's not purely a craft show, but the hosts, Angel and Dick, a designer and an engineer respectively, are creative, lovable, and so inspiring! Watch it on Peacock!
A gorgeous series that challenges ten florists to create elaborate installations out of flowers and plants. The artists are charming, and their projects are stunning! I promise you will feel inspired to arrange your own bouquets after this show.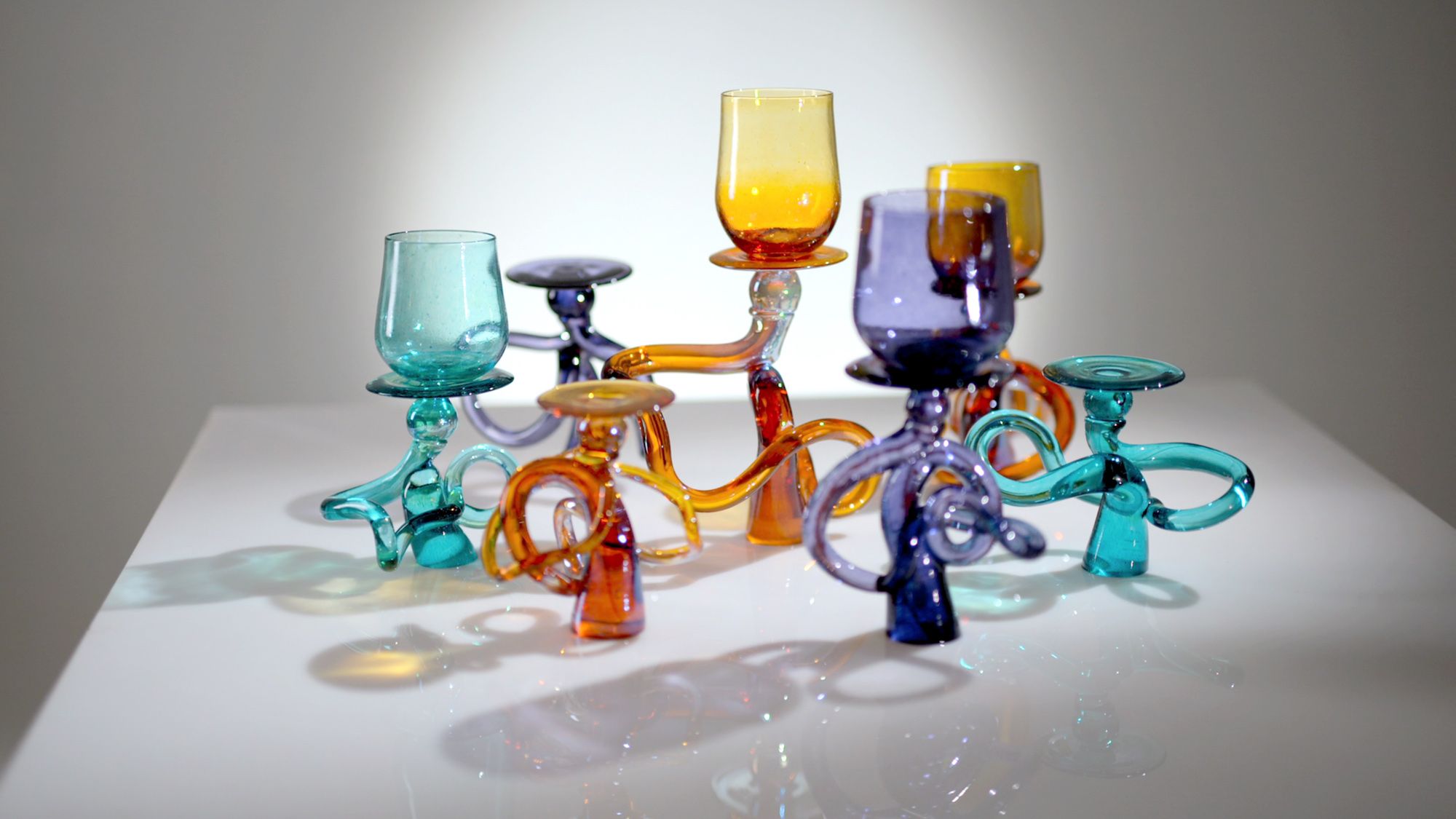 A kids' craft competition show that gives me all the feels. The budding artists are so creative and inspiring! I wish Crafttopia was around when I was 11; I would have loved to be a contestant! HBO made the show for kids, but it's enjoyable to watch as an adult. I am obsessed with the colorful set! 
All That Glitters is a British competition show that gives you an inside look into the jeweler's studio. I have so much respect for this craft and love seeing all the beautiful things they create! The artists are so skilled!
I am smitten with ceramics and the delightful artists on this British craft show from HBO Max. The close-up shots of the potters working the clay on their potter's wheels give me a sense of calm like nothing else
Well, I know what I'm doing this weekend! Have you watched any of these shows? What is your favorite? Share other must-watch craft shows in the comments! 
Did you chance upon this page? Welcome! Check out all of our DIY blogs here!
Happy Viewing!
JENNIE LENNICK 
Designer, entrepreneur, and lover of crafts! Boss Lady at Jenny Lemons in San Francisco